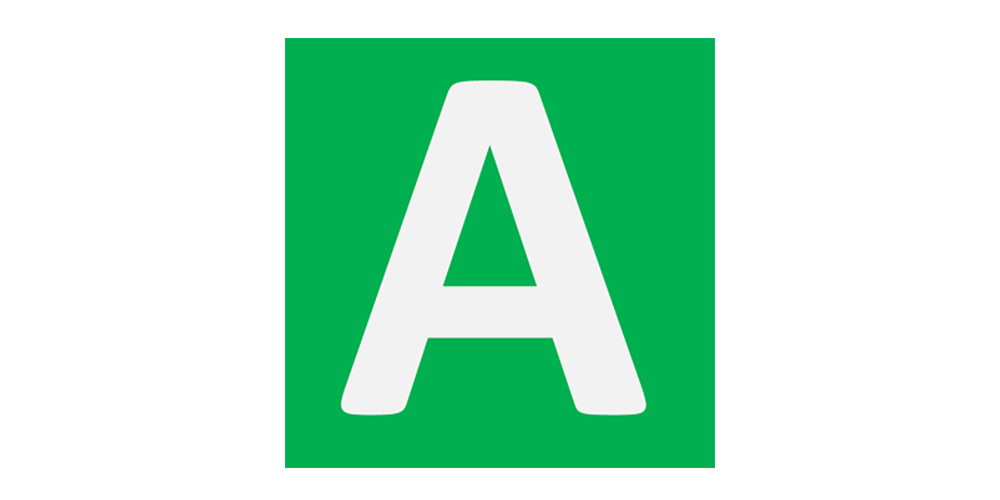 Every season, about 40% of small-scale farmers in Africa are not able to make a profit from their investment due to crop diseases and poor farming practices, most of which come from their lack of adequate farming knowledge because they are self-taught farmers with very little access.
Thanks to our AI based platform, Agrix Tech delivers an accessible and professional advisory service to farmers so they can make their farming projects profitable.
– We help them to choose the right crops for their specific soil type;
– We help them to properly monitor the healthy growth of their crops;
– And we help them to control crop diseases and pests whenever their farm is attacked.
As result, we remove the uncertainty and high stress that these farmers have because for most, this is their only source of revenue.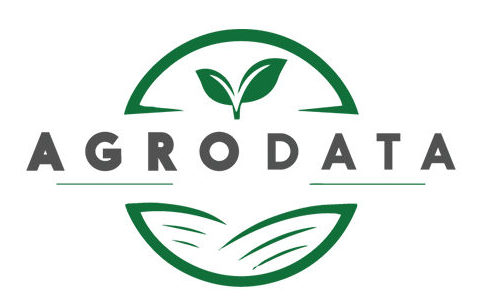 We promote sustainable farming, soil conservation and nature care. Our unique business model leverages the roles of honey-bees as pollinators in a natural ecological system. We process and supply fresh vegetables, fruits and natural honey.
Problem: Smallholder farms support more than half of the entire population in Africa but they rely on inefficient and unsustainable farming practices.
Solution: A bee-centred cropping model using iSmarthives (IoT device), which has multi-functionality: – rapid bees colonization towards cross-pollination of crop plants, harnessing natural honey and more importantly to collate agro-ecological data from the farm environment. We install the hives for free on smallholder farmlands with a partnership deal and revenue-sharing scheme.
Tractions:
1. Improvement in crop yield (pollination by bees)
2. Extra income from honey, biodiversity improvement & circularity
3. Reduction in operating expenses (lesser fertilizers) & soil restoration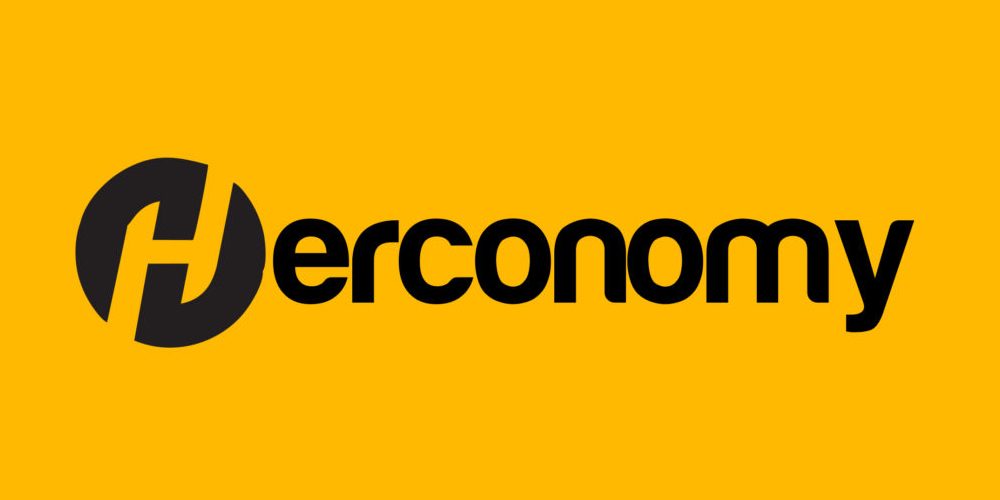 Herconomy (formerly AGS Tribe) is a community for empowered women combined with a financial platform to level the playing field. We connects women to each other and to economic opportunities such as grants, loans, jobs, scholarships etc. We also offer capacity building, networking and an affinity network where members of our community save money by getting up to 30% off from over 60 brands (and counting) within our network. With over 14,000 members within our network, we are adding more value by transitioning to a fintech focus through Herconomy.
We will empower women with not just savings accounts which will yield them guaranteed high interests on their saving, they will also save as they spend on products and services women need on a day to day. Since our launch, we have trained and empowered over 80 thousand women online and offline through capacity building, funding and mentorship.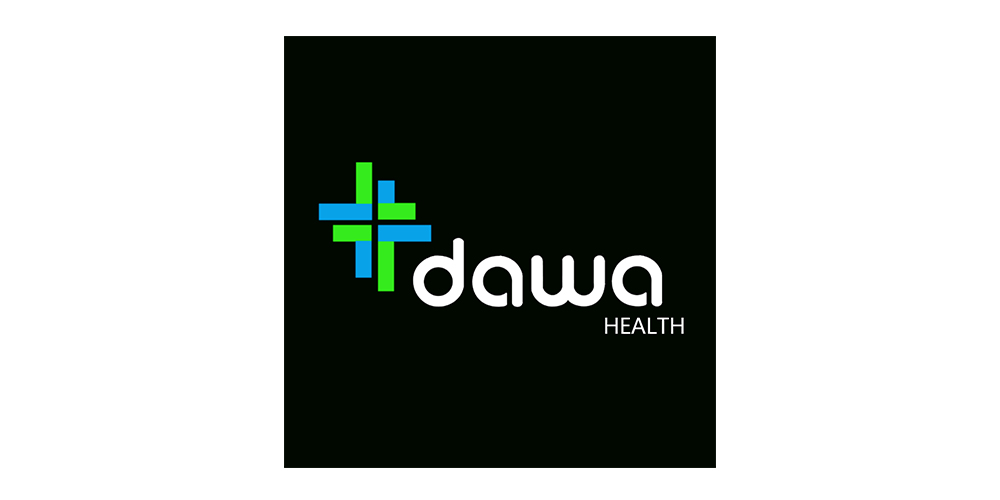 At Dawa Health, we have created a digital health platform empowering mothers to receive remote maternal health. The DawaMom platform is a multi-lingual, AI-powered, digital health platform accessible via a smartphone app, SMS app, web portal, and a text/audio chat-bot.
The platform provides expectant mothers with tailored weekly maternal advice to help them identify pathological changes in time. Women on Sayana Press self-injectable kits can get 24/7 digital support over the DawaMom platform. Also, the DawaMom platform works together with a network of community health agents who provide bi-monthly visits to pregnant mothers and quarterly visits to mothers on Sayana Press kits.
We provide a proprietary DawaMom kit to the agents that they use to support mothers remotely over the platform. The data wire from the network of community health agents is then interpreted by qualified health professionals remotely to provide remote insights.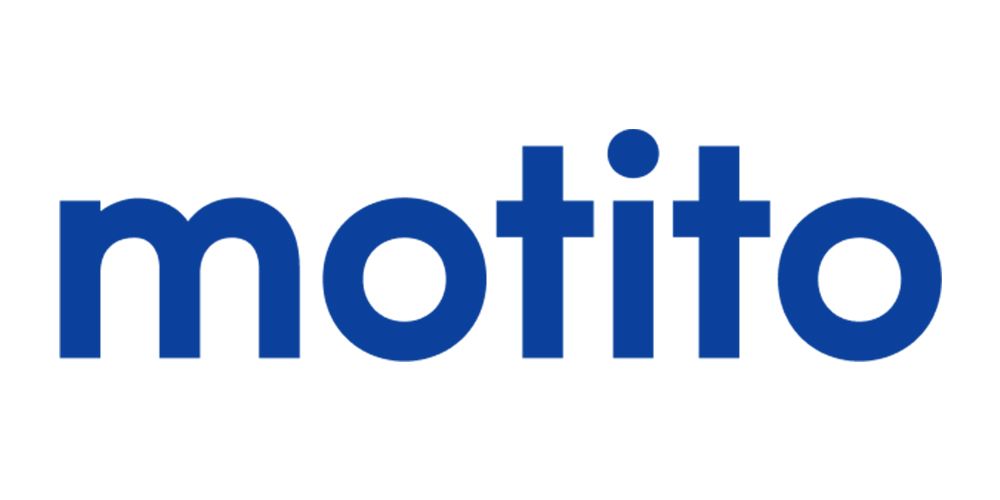 Africa is notably a cash-based economy where credit cards are not effective. Financial institutions such as banks focus mainly on lending to corporate clients due to the lack of credit history data needed to operationalize consumer finance, this leaves over 100m people needing financial assistance and a lending gap of over $91b on the African continent.
Consumers are getting more sophisticated (needing alternative modes of payment) and financial institutions are looking to expand more rapidly into consumer finance but need help from startups to do so.
Motito is promoting financial inclusion and increased access to credit across Africa. We do this via a buy now, pay later platform that enables small businesses to offer an interest-free credit option to their existing customers at point-of-sale.
Similar to a credit card, with Motito you can walk into a merchant store (e.g. Samsung store) and make payment in installments for items you purchase.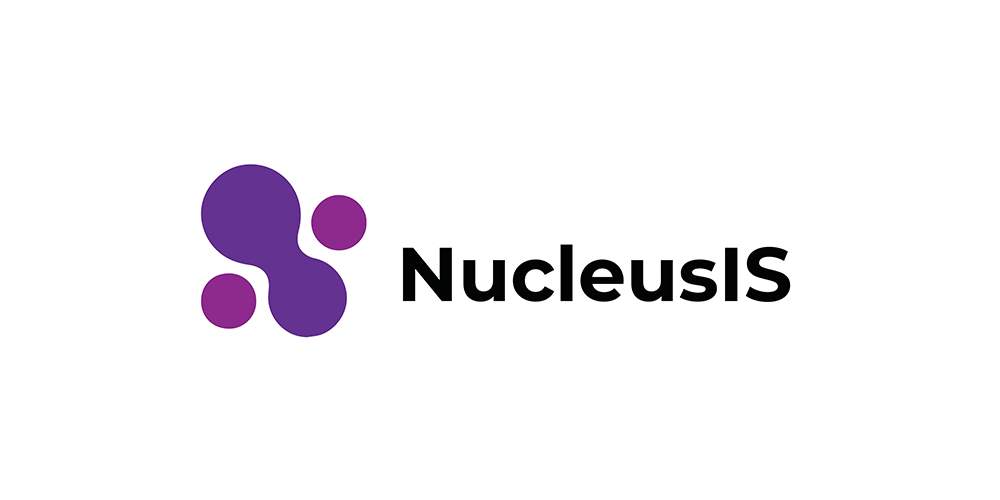 Health Insurance is arguably the only way the middle and lower class of any economy can afford quality healthcare. However in Africa the industry is constrained by identity fraud, data, cost efficiency and technology.
These have led to low adoption of health insurance across the continent, In Nigeria for instance, only about 5 million people out of a population of about 200 million are enrolled for health insurance. This is directly responsible for abysmal health indices that includes high child mortality rate, disease prevalence to low life expectancy amongst others.
We have built technology that curtails fraud, reduces cost, increases efficiency and provide distribution channels for health insurance sales. We have built to connect all stakeholders as we believe an ecosystem approach is the best way to radically improve the number of insured lives and improve health outcomes in Africa. Our solution provides a single aggregated platform for care and distribution to drive interoperability and efficiency.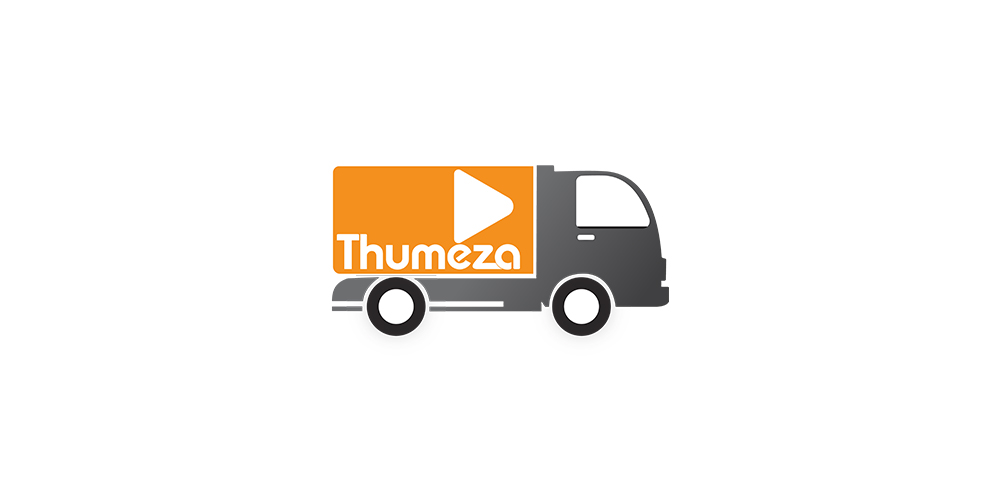 Inaccessible working capital to service post-paid loads is a problem being faced by 80% of small scale transporters active in Africa's 300 billion USD logistics industry. As they lack collateral or credible operational data, they are unable to get access to credit from formal institutions limiting their ability to service clients.
Thumeza's solution is an online platform providing immediately accessible working capital based on, on-platform and off-platform transporter operational activities.
Our key advantage is our ability to tap into the back end of large enterprises 3rd party transporter networks, directly servicing their transporters working capital needs whilst they wait to get paid. This ensures that Thumeza is able to work with transporters who have existing relationships with shippers, guaranteeing payment.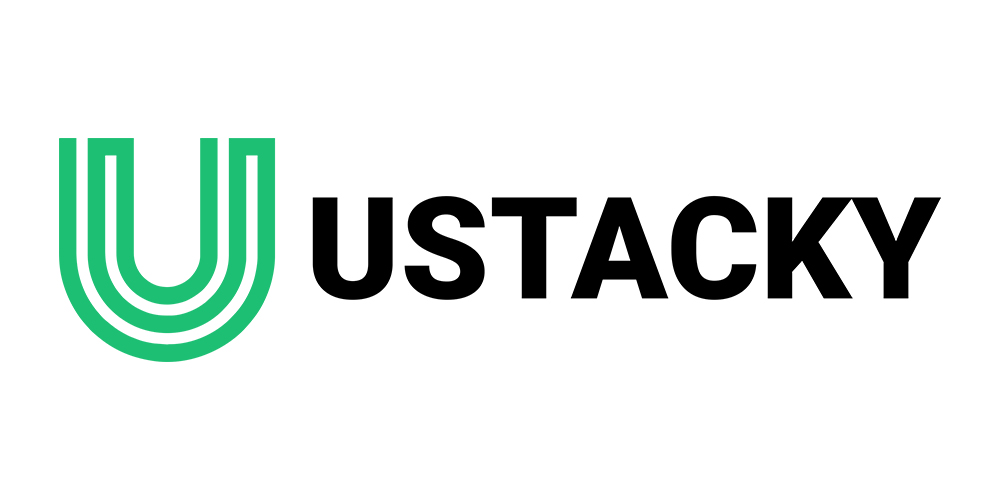 We are teaching industry relevant technology skills to Africans here by making them employable all over the world. We do this by providing quality video content, quizzes & projects to aid the student learning.
Our video content is rich & immersive with relevant illustration for Africans. We have assignments and code reviews to guide the students and there are dedicated mentors to guide students all through the program.
We help to equip Africans with tech skills at large scale by direct individual training, partnership with organizations willing to train a lot of people and helping businesses upskill their workforce.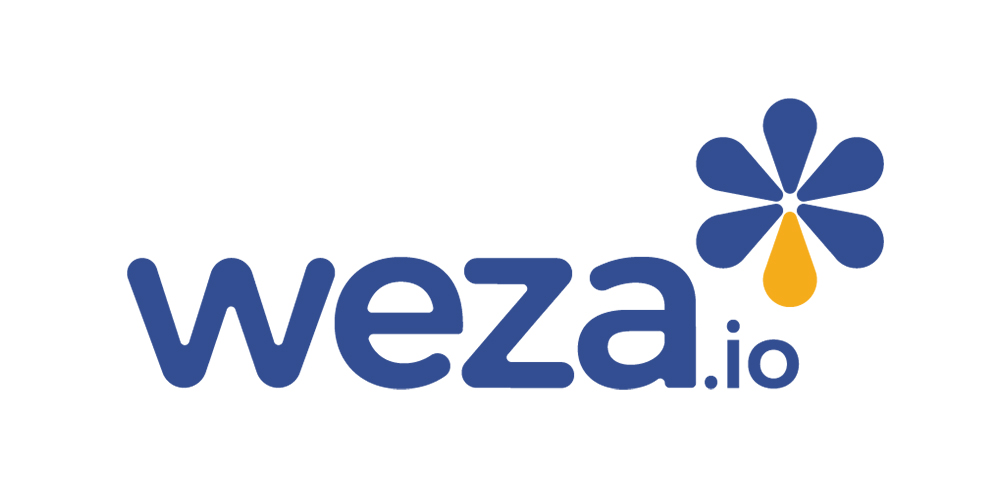 In sub saharan Africa, traditional credit providers such as banks & microfinance institutions and alternative credit providers such as Telcos, shopping stores, payment firms, utility firms are losing out on Billions of Dollars of interest income due to their failure to fully provide credit to the unbanked and the underbanked persons and businesses.
This is mainly because the traditional credit scoring and loan processing approaches are more appropriate to the banked, who form the minority of sub-saharan population.
Weza is a B2B fintech firm that enables financial institutions and other alternative providers of credit facilities (Telcos, payment firms, utility firms, shopping stores etc) to maximise their interest income by profitably providing credit to the unbanked and underbanked market segment, through our lending infrastructure.
We utilise 10s to 100s of alternative data points to generate dependable credit scores and conduct fraud mitigation checks of the unbanked and underbanked persons and businesses, and provide accompanying lending platforms for loan processing, collections and portfolio optimisation.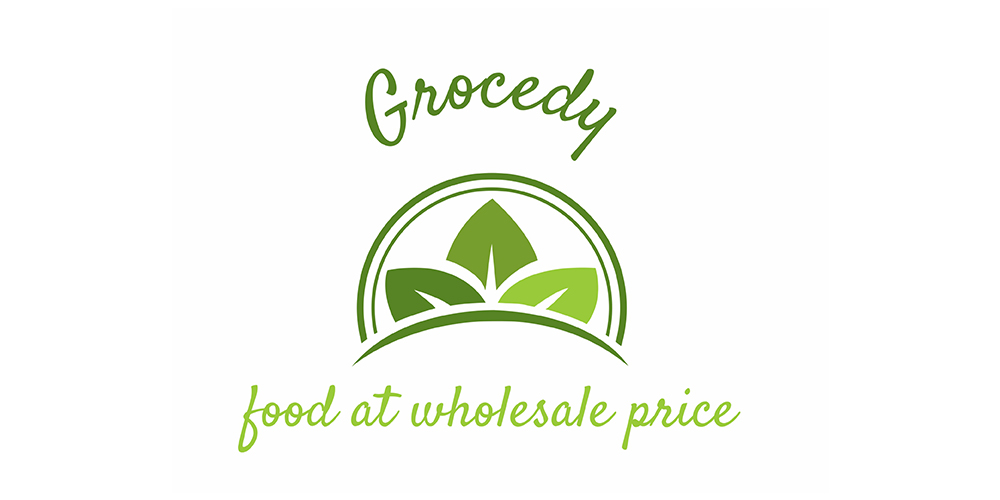 Our solution is taking the principle of crowd-funding and thrift, applying it to food. Simply put, cheaper prices for our subscribers by encouraging and enabling saving towards their staple food needs.
We have created a means by which low-income earners can purchase the food items they need in small volumes/quantities but at wholesaler prices, through a monthly subscription model. Each subscription tier contains a bouquet of staple foods in varying quantities. We only cater for the staple foods like rice, beans, cassava granules (garri), vegetable oils, semo, milk, yam flour, wheat, pepper, salt etc. leveraging economies of scale to drive prices lower for our subscribers.
We make it easier and convenient for our monthly subscribers to pay what they can afford to pay (a minimum of the equivalent of 50cents) over a 27-day period, which allows them to save towards their food plan as they earn. By pooling their subscription payments together, we can purchase these food items at significantly reduced prices from our vendors/farmers, repackage them in our main warehouse, transport them to our delivery hubs and deliver to our customers once a month through a last mile, uber-like pick-up and delivery mobile application that allows any approved van owner/driver to do our last mile delivery from the delivery hubs to the customer.
We have found that the lower income earners prefer this savings methodology and allows them to obtain their staples much cheaper.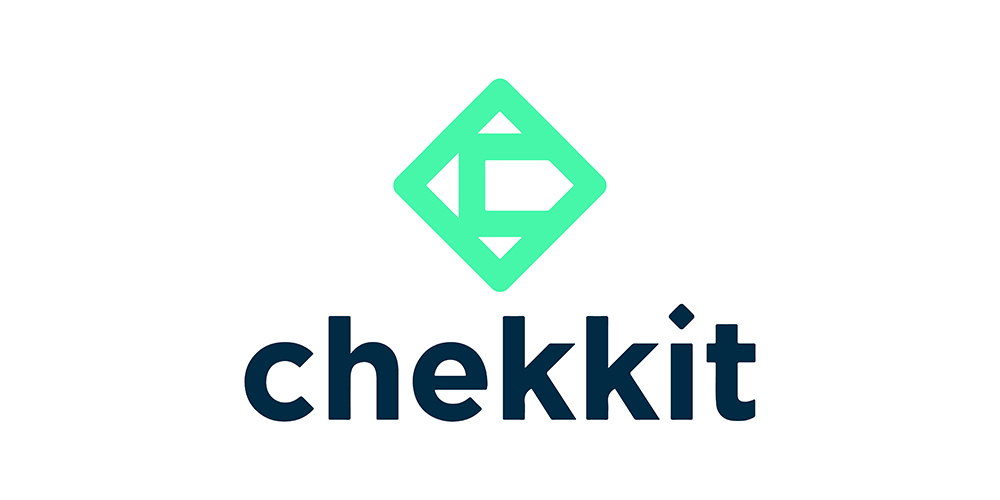 Chekkit technologies was founded in 2018 and is currently based out of Lagos, Nigeria with incorporation as well in the United States. Our goal has always been to develop cutting edge technology solutions for the consumer goods and pharmaceutical industries which will help guarantee the integrity of products as well as safeguard the lives of consumers.
Our solutions are deployed on a blockchain network for security and transparency and we provide product authentication technology to producers that spans across Anti-Counterfeiting, Consumer Rewards, Consumer Engagement and Market Data/Insights. Our vision is that one day, Chekkit's labels will be the seal of genuity for every great product, ensuring we know the story of everything we consume.
We believe that in a few years, Chekkit's platform will become the leading product authentication and distribution tracking technology in the world with millions of lives impacted.