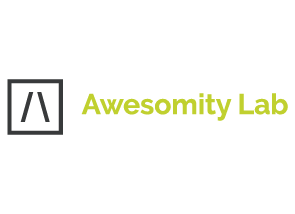 Awesomity Lab
Academia is a web and mobile platform that enables teachers to easily share class materials and assignments with their students, collect student attendance and easily communicate announcements with their students.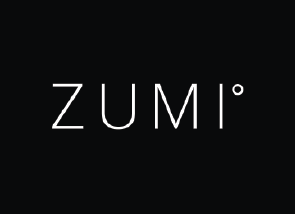 ZUMI
ZUMI is the new force in African digital media. Driving conversations, promoting women's business, and influencing millions; ZUMI content is created for women, by women.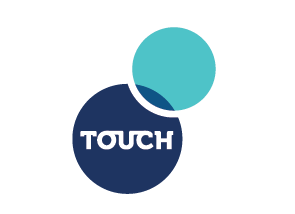 InTouch
InTouch is a pan-African fintech created in 2014 in Senegal and currently operating in Ivory Coast, Kenya, Mali, Burkina, Cameroon, Guinea Conakry and soon in Morocco...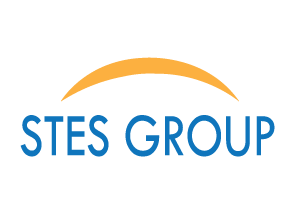 STES Group
STES GROUP LTD is a startup company from Rwanda that designed and built BazaFarm technology, which helps farmers to precisely use agriculture inputs, like water and fertilizers in the real time.
The technology helps farmers save resources and increase both yield and quality of crops.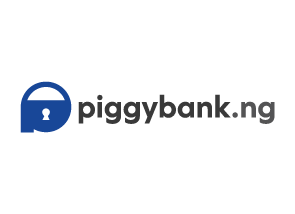 Piggy Bank
Piggybank.ng is an automated savings platform that helps Africans better manage their finances by making it clearer and more transparent. Our platform helps Africans save automatically.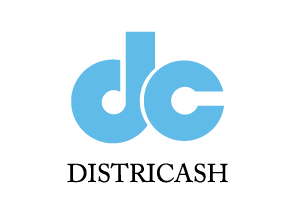 Districash
In West Africa, there are only 3 bank branches, which serve 100,000 people. It is absolutely necessary to use the web or mobile platforms to offer bank services to rural or urban people located so far from bank branches.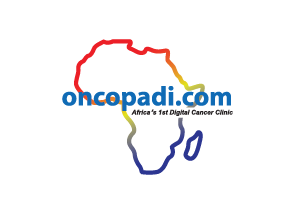 Oncopadi
Oncopadi.com is Africa's 1st Digital Cancer Clinic connecting cancer patients with specialists, survivors and the resources needed – quickly – to access treatment and practical support via telemedicine consultation, patient assistance program, pharmacy, blog, chat forum and other services .Oncopadi is in partnership with 10+ leading cancer health care providers and charities.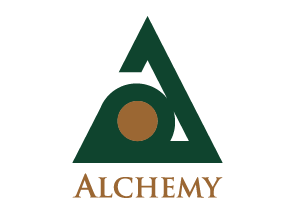 Alchemy LTD
Alchemy's real time best of breed CPaaS. Our IaaS includes API security layers, SMS for IoT enables modernisation of legacy government communication systems which is a critical first step towards supporting digital transformation in governments. It is imperative to reduce both technological and budgetary pressures, support policies and legislation.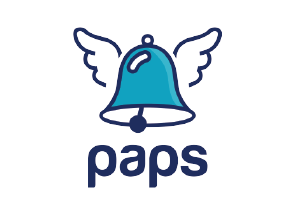 PAPS
Paps is a senegalese logistic startup focused on last mile and domestic deliveries with strong client care orientation. We bring solutions to 3 problems of logistic in Africa : lack of reliable addressing system, lack of transparency in delivery processes and no customer orientation. We have developed a platform enabling live tracking, intelligent addresses system and automatic dispatch allowing businesses in every industry to deliver to their customers with never-seen-before speed and efficiency.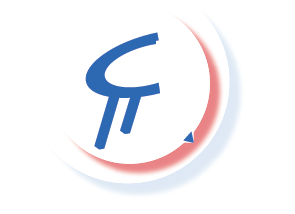 C2i
PrécisAgri is an application that is intended to boost the agricultural sector in Africa. It promotes investment in agriculture by the renting of farmlands at lower cost; it improves crop yields through the use of weather and the rational management of water and fertilizers.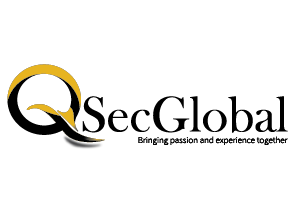 Quantum Security Global
QSecGlobal provides quality service and products to the industry by offering effective secure technology to streamline business processes. Everything we do at QSecGlobal is focused on protecting devices, data, and privacy. The security and products we provide deliver value to our customers and protect the privacy of end-users making the world safer as it becomes more connected.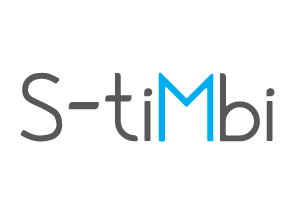 S-tiMbi
S-TiMbi is a Central African startup, which has been operating in the sector of new technologies for 5 years. S-TiMbi's application improves the living conditions of the population. The company is committed to sustainable development and manufacturing processes with the least environmental impact.